Dad thought kids were addicted to technology – but few would do what he did next
Mark Ellis was fed up of his children arguing about what to watch on TV while the family's Wii created more rows
Source: www.mirror.co.uk/news/uk-news/dad-thought-kids-were-addicted-10650423
Digitox – by Mark Ellis
Three years ago we decided to give up the internet for one day a week. Why? Because one Sunday I looked around and the whole family were on their gadgets – each in their own little world, and I had…
Source: www.sortedmagazine.men/portfolio/digitox-by-mark-ellis/
#Dadboss Interview with Author Mark Ellis. His book Digitox – How To Find A Healthy Balance For Your Family's Digital Diet is an inspiring read.

Does Your Teen Have An Internet Addiction? | BeTeenUs
Addiction is a scary word for parents. We have four children, Ben (18), Gabriel (15), Jessica (13) and Noah (7) and I'm not sure if anything would scare me more
Is it time to give your family a digital detox?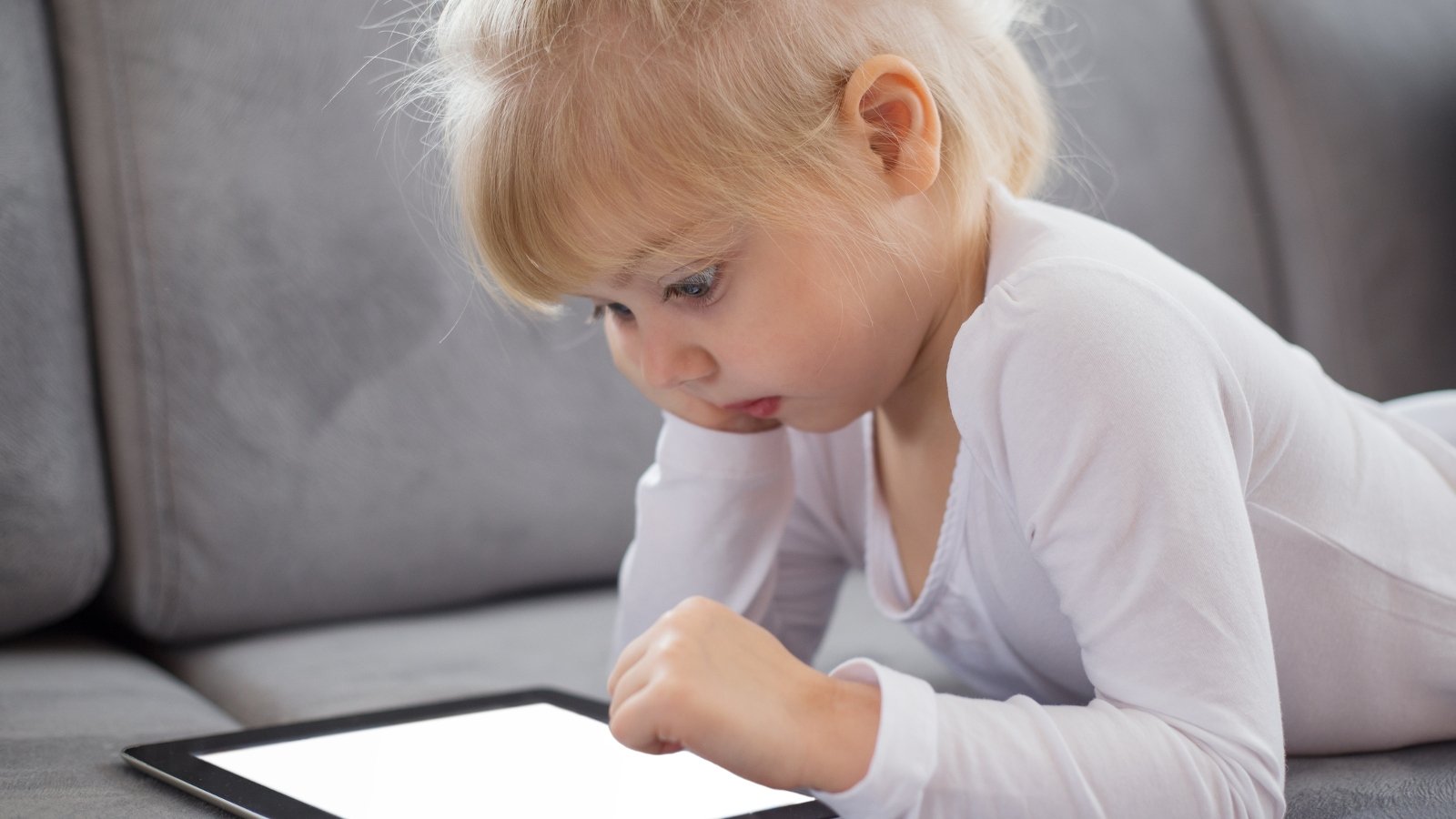 Mark Ellis has done the unthinkable, and he's written a book about it.
Source: www.rte.ie/lifestyle/living/2017/0706/888215-is-it-time-to-give-your-family-a-digital-detox/

Four reasons to 'diet' your internet consumption
My family and I have been taking a day off a week from gadgets and the internet
Source: www.hrzone.com/perform/people/four-reasons-to-diet-your-internet-consumption